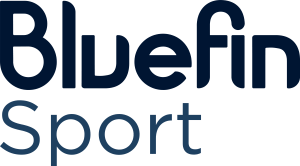 Motorsport UK and its broker, Bluefin Sport, ensure that motor sport and its participants (competitors and officials) are protected by a robust insurance programme.
For 2020, Motorsport UK has worked with Bluefin Sport to increase the personal accident insurance cover for all events held under Permit or Certificate of Exemption. Personal accident policies pay the pre-agreed levels of benefit to persons injured if an accident occurs within the terms and conditions of the policy.
As a Membership Benefit, Motorsport UK Competition Licence Holders* are entitled to Personal Accident cover for up to five Track Days if notified to Motorsport UK in advance. For further information please view this Personal Accident cover PDF
To notify Motorsport UK of an upcoming Track Day, please complete this form:
https://www.motorsportuk.org/personal-accident-cover-track-days/
If you need to make a claim, contact safety@motorsportuk.org without delay.
For more information on your personal accident cover, please visit https://motorsportuk.bluefinsport.co.uk/
*Please note that Track Day cover does not apply to RS Clubman licence holders.