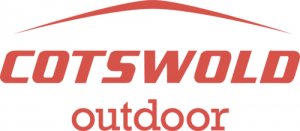 The UK's Widest Range of Outdoor Clothing and Equipment
Cotswold Outdoor have been preparing people to discover the great outdoors for over 40 years, offering clothing, equipment and accessories from the very best outdoor brands. Anyone can find you the best kit, but only Cotswold Outdoor can find you the right kit, tried and tested by passionate outdoor experts so you can make the most of every moment spent out there. So, whatever your next adventure looks like, Cotswold Outdoor's experts are on hand to make sure it's your greatest yet.
Motorsport UK members get 15% off online and in-store at Cotswold Outdoor.
For more information, or to redeem this offer, join Motorsport UK today and log in to the member portal.