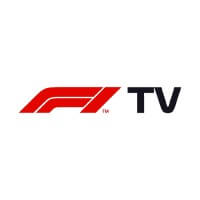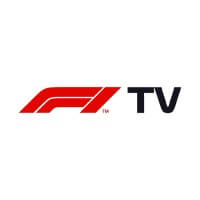 Motorsport UK are pleased to offer members an exclusive 15% off an annual subscription to F1 TV – Formula 1 like you've never seen it before.
F1 TV is a new digital experience taking you closer to all the F1 action. Enjoy live timing, leaderboards and data, the best of team radios, plus exclusive documentaries and shows. The F1 archive offers highlights from every F1 season and lets you relive your all-time favourite races. It's a must-have for any F1 fan.
F1 TV offers full race replays and highlights, plus access to F1's historic race archive:
Exclusive F1 shows
650+ historic races from the F1 archives
800+ hours of archive races and F1 shows.
Access all on-demand onboard driver cameras and enjoy the best of team radio, plus watch all F2, F3, and Porsche Supercup, support races on demand. F1 TV also comes with full access to live timing, leaderboard data, real-time telemetry, live driver maps and tyre usage history.
To claim your discount, join Motorsport UK and log in to the member portal.