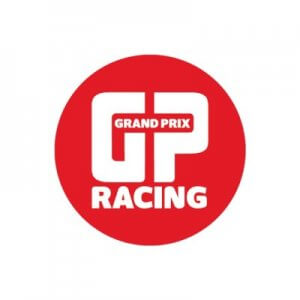 GP Racing is the world's best-selling F1 magazine, with stunning photography, expert analysis, unrivalled journalism and exclusive behind-the-scenes access to the glamorous and adrenaline-fuelled world of Formula 1.
With its unique insight and editorial stance, GP Racing magazine fuels the passion of almost 4 million readers worldwide every month – giving Formula 1 fans all they need to know about drivers, teams and the very latest technological developments in the sport.
Regular features include 'Pitpass Tech' – the science behind design – and 'Parades', the very best F1 photography.
With a subscription to GP Racing magazine, you save money on the shop price, never miss an issue, and enjoy free delivery direct to your door. You can also include access to our digital edition with your print subscription, perfect for enjoying your favourite F1 magazine on the go.
Motorsport UK members can save up to 66% with the best available subscription offers. To claim your discount, join Motorsport UK and log in to the member portal.