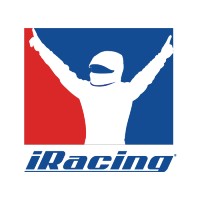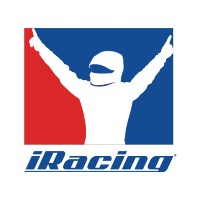 iRacing is the leading sim racing game for your PC. Developed as a centralised racing and competition service, iRacing organises, hosts and officiates online racing on virtual tracks all around the world. In the fast-paced world of eSports, iRacing is a one-stop-shop for online racing.
Motorsport UK has partnered with iRacing to offer it's members a free 3-month iRacing subscription code to get you up and running in the world of eSports.
Click here to check if your computer can run iRacing
To get your code, join Motorsport UK and log in to the member portal.