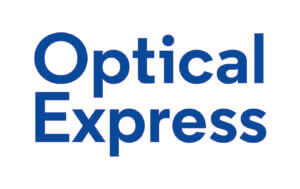 Motorsports UK are delighted to offer members a FREE eye test and exclusive savings with leading eye care provider Optical Express.
Optical Express are the UK's only complete eye care provider, and the number 1 provider of laser eye and private lens surgery. With state of the art clinics nationwide, expert Surgeons and Optometrists, plus over 30 years' experience, you can rest assured that you are in the best possible hands when it comes to your eye care.
To claim your discount, join Motorsport UK and log in to the member portal.