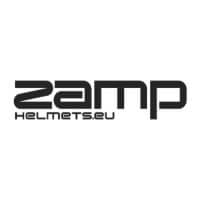 Zamp Helmets are the fastest growing brand in motorsport. Born out of a demand for high quality yet reasonably priced motorsport equipment. Zamp combines cutting edge designs and leading safety standards to provide the ultimate driving experience.
Zamp offers a range of motorsport and karting helmets that boast incredible quality at a hugely competitive price. FIA, SNELL and CMR helmets available with a range of fantastic accessories and visors.
To claim your discount, join Motorsport UK and log in to the member portal.