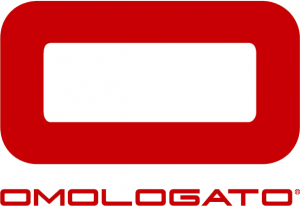 Omologato is a British watch brand established in 2015 with the aim being to create fine motorsport inspired timepieces designed to celebrate iconic locations, cars and figures.
Founder Shami Kalra has more than 25 years' experience in the watchmaking industry, and brings his passion for all things motorsport to Omologato, ensuring that every timepiece produced by the company is a real tribute to the sport.
Each watch is hand assembled using a world-leading Chronograph movement, housed in British designed cases, with bespoke faces and straps. Omologato timepieces offer the broadest and most accessible range of watches designed specifically for the automobilist in the world today, with the range consisting of more than 30 designs, with several limited editions.
Prices start from £99 and more details can be found at www.omologatowatches.com.
Motorsport UK members can receive an exclusive discount on the range of Omologato watches.
To redeem, join Motorsport UK today and log in to the member portal.