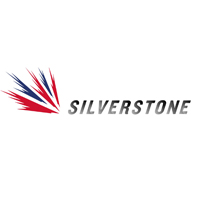 Silverstone is the home of British motorsport.
Since being transformed from a wartime airfield and farm into a race track for the first RAC International Grand Prix in 1948, the world-famous Silverstone circuit has played a major part in the history of British motorsport.
​Plus Silverstone Drive and Ride experiences!
​To claim your discount, join Motorsport UK today and log in to the member portal.