About Us
Motorsport UK Directory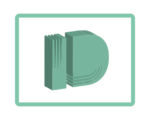 I.D Mouldings Ltd
Unit 5 Griffin Business
Park
Walmer Way
Birmingham
B37 7UX
ID Mouldings incorporating Retro Reproductions manufacture prototypes and low volume production of moulded components in a range of polymers to suit the application.
Using processes which include reverse engineering, 3D printing and/or CAD for prototypes and replacement parts, we can supply high quality, accurate parts in a range of finishes.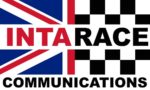 6 Lynwood Close, Evesham, Worcestershire, WR11 2PD
Driver to pit crew radio communications since 1995. We offer "ready to go" complete kits with absolutely everything you need to race.
Adapters available for other popular makes of headset (Stilo, MRTC etc). Race Receivers.
Analogue, digital and hybrid UHF/VHF/PMR446 radio options for every application.
If you need radio communications for karts, cars, trucks or track marshals, please call for friendly advice.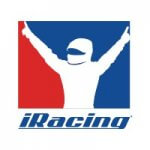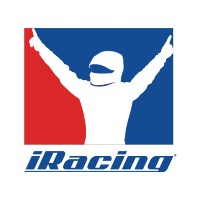 iRacing is the leading sim racing game for your PC. Developed as a centralised racing and competition service, iRacing organises, hosts and officiates online racing on virtual tracks all around the world. In the fast-paced world of eSports, iRacing is a one-stop-shop for online racing.
Motorsport UK has partnered with iRacing to offer its members a free 3-month iRacing subscription code* to get you up and running in the world of eSports.