Volunteers Week: Long Service
We are profiling the stories of some of our most passionate volunteers as we explore their journey into volunteering – and how you can do the same.
For Lucy Fryer and Peter Greenhalgh, volunteering within the world of motorsport has been a decades-long journey so far.
Together, Fryer and Greenhalgh hold a combined 56 years of volunteering experience and they can trace their motorsport roots back to their family.
"I grew up in a rallying family so regularly attended events to help out from a young age. I felt valued and enjoyed the opportunity to keep learning new skills so I continued," said Fryer. "As a competitor in navigational rallying I also appreciate those who marshal when I compete, so I want to give something back," she added.
Greenhalgh's story echoed the same principle, "I have been going to Silverstone with my Dad since six years old, and started to become interested in volunteering at 19 years old, as I thought this looks like fun!"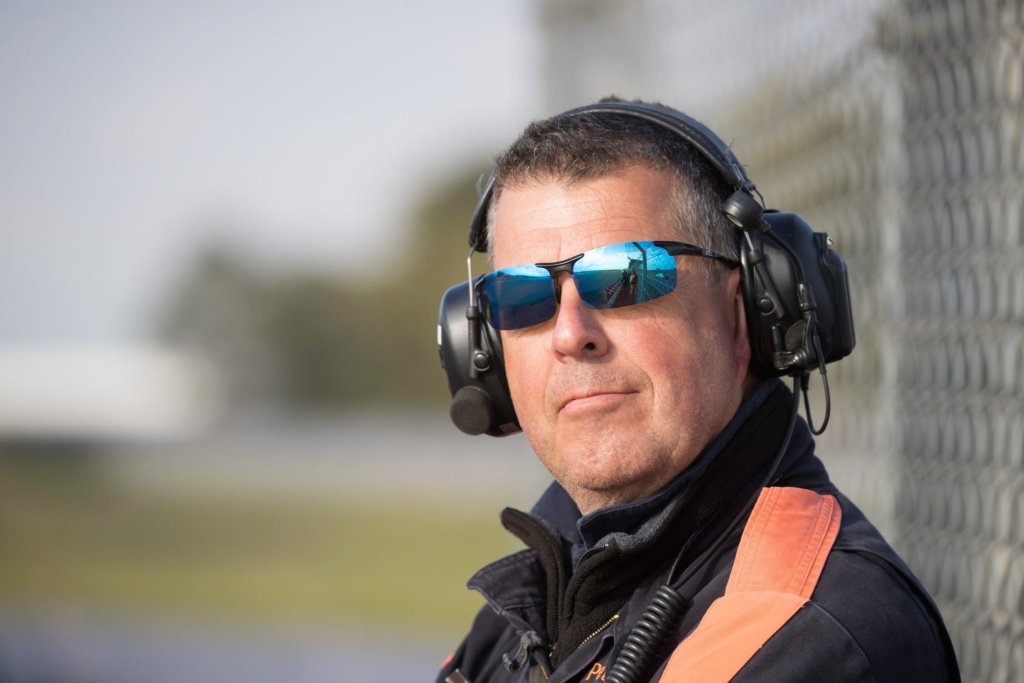 Peter has been a motorsport volunteer for over 36 years
Fryer and Greenhalgh look back at very different volunteering experiences as being some of their most memorable in motorsport. Fryer cited her most memorable experience as, "My first time being assistant chief marshal on the Corbeau Seats Tendring and Clacton (closed roads) Rally in 2019. It was the first time I juggled using 2 radio sets, discussed things with the chief marshal, checked set up and documents and helped with marshal queries, all simultaneously."
Fryer continued, "There was a lot of juggling but a great sense of achievement afterwards. That in particular has led me to working towards becoming a radio controller."
On the other side of the equation, for Greenhalgh, it was his first British Grand Prix at Silverstone which resonated most as his most memorable moment in motorsport volunteering.
Life outside of motorsport for Fryer and Greenhalgh offers plenty of different experiences. "I'm a teacher of geography and geology as well as the Duke of Edinburgh Award Co-ordinator at a grammar school which keeps me very busy but I love it," said Fryer, before adding, "The ability to stay organised, problem-solve, and also to work alongside a wide range of personalities are key skills in both. I grew up as an orienteer and hill walker too so much of my life is based around maps!"
Greenhalgh shares an equally varied day-to-day outside of motorsport, "I work as IT Director for one of the largest privately owned logistics companies, and when not at work or Silverstone, I enjoy sailing."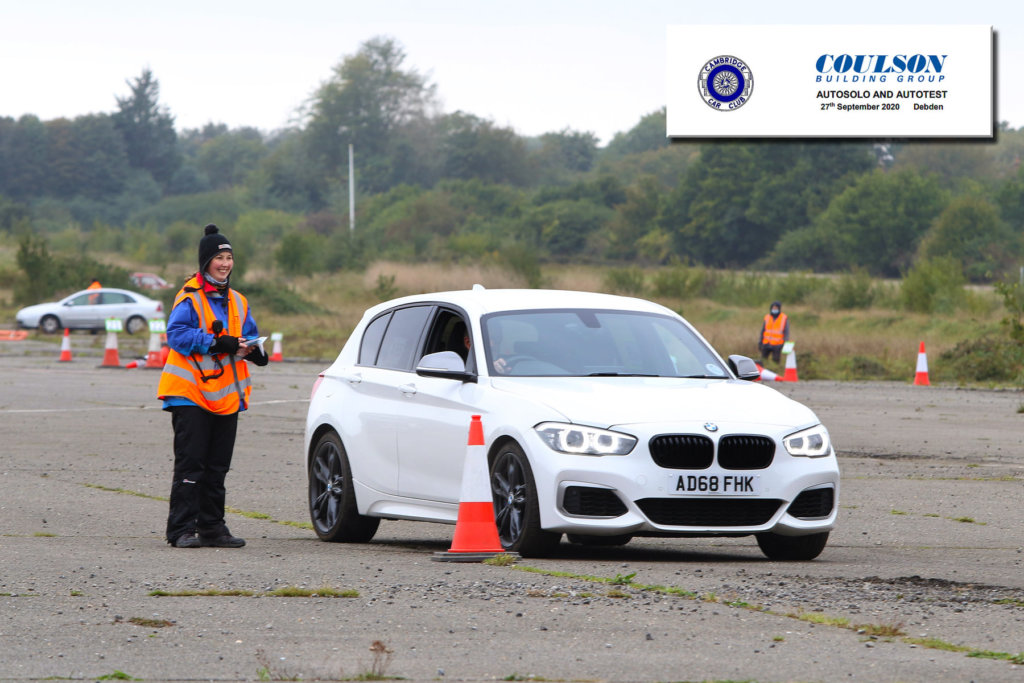 Lucy has been a motorsport volunteer for over 20 years
Volunteering for over 20 years is not without its initial challenges, but these soon pass, according to Fryer, who said, "I've volunteered in motorsport in Cumbria, Scotland and now in the Anglia region. Getting over the shyness and newness barrier can be tricky initially, but if you're willing to get on board you'd be very welcome – feel free to ask questions whenever you're not sure on something. I now live in the Anglia region where the friendliness is wonderful!"
Both Fryer and Greenhalgh shared the same sentiment when asked what their advice would be for those who are thinking of starting volunteering. "Please get in touch with your local club! Let them know what your background is and if there is anything that you particularly fancy getting involved in, and I'm sure they'd happily have you on board," said Fryer.
Greenhalgh added, "Do it! You will make some great friends with people with a common passion, get close to motorsport, and be given a great chance to develop your life skills."
Find out how you can volunteer in motorsport. Click here for more information.