Developing the UK's highest potential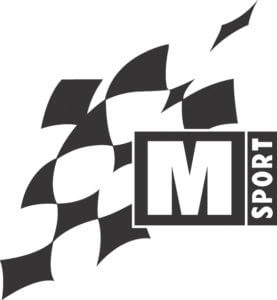 This one-year bespoke programme aims to support talented Co-Drivers aged 18-28 years old, who have the potential to reach an elite level of rallying. Alongside providing technical development sessions in writing Pacenotes, practicing recces and creating services schedules, it also looks at areas around the role to develop such as media skills, fitness and sport psychology.
New for 2023, the programme is working in partnership with World Rally Championship (WRC) team, M-Sport, to further enhance their skills. The partnership will aim to support the next generation of world-class Co-Drivers, giving opportunities to provide relevant industry insight and experiences, leading to dual-career pathways.
Team UK Futures – Co-Drivers   
The following drivers have been selected for the 2023 season.
Daniel Jones

Various Welsh Tarmac rounds

Daniel Petrie

British Historic Rally Championship

Emily Easton-Page

Select rounds of Scottish Rally Championship

Emma Clarke

Various Forestry rounds

Harry Stubbs

BTRDA

Rhys Edwards

Various Tarmac rounds

Sophie Buckland

Asphalt Championship

Dafydd Evans

Asphalt Championship

Dan James

BTRDA, Welsh Rally Championship

Jamie Vaughan

Asphalt Championship
Application and Selection Process